This is Colin and Chelsey's first foray into contract milking. Colin has been dairying for 20 years, including close to a decade managing farms, most recently an irrigated 220-hectare block with 650 dairy cows. Chelsey also has 6 years of experience in dairy farming.
"We've always wanted to go contract milking, but it's a struggle to find a decent farm and the right income – the stars have to align," they said.
Feeling good about their overall position, Colin and Chelsey meticulously examined a few contract opportunities, but they didn't quite hit the mark. Then a farm consultant they'd met put them on to a winner.
"We drilled down hard on actual business expenses and what was really achievable with the farm," Colin said. "There's lots to consider when going contract milking - not just contract price. We factored in the current economy and the cost of doing business in that climate of increasing expenses. Interest rates were another factor. The Figured Lending package was by far the best by 1% p.a."


Weighing up financial options
Colin and Chelsey were offered the contract to milk 900 cows, including 200 over the winter, on a 450-hectare farm in Tuatapere (NZ's sausage capital), Southland.
He declined the farm owner's offer of financial assistance for the first season. "We wanted total transparency, plus it's good knowing we don't owe money, because it can muddy a relationship," they said.
The couple had to cover wages for four-and-a-half labour units over the four months from the contract start to the first September milk payment (an income gap typical of a spring calving-only system) - by their estimate an $80-90,000 commitment. They also had to cover vehicles and calving equipment purchased from the farm owner. However, winter milking would ease the financial burden.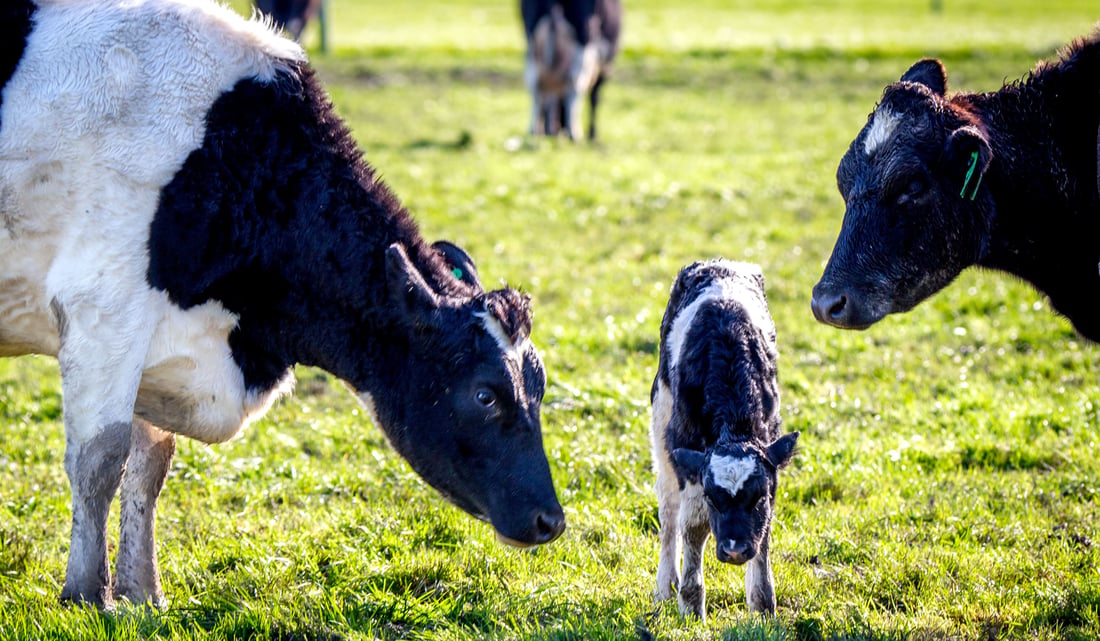 No dressing up or painful chit-chat
Looking to access a six-figure line of revolving credit, Colin heard the name Figured Lending and applied online. "I'm old school – I've been using Excel spreadsheets for cashflow forecasts for years. I just jumped online and banged in the information – very simple," he said. "No need for a nervous chat with a lender."
Colin entered a few details online to initiate his funding application. The next day he received a call from Figured Lending.
Figured Lending loans are only available to active users of Figured - the cloud platform for farmers and their advisors to plan, track, and report farm financial performance.
Colin wasn't an active Figured user, but that was quickly resolved. During a phone call with Figured's lending advisor, Colin's Figured account was activated and he was shown how to set up the milk tracker to complete a 12-month cashflow budget. An hour later, Colin had finalised his budget in Figured and submitted his lending application for review.
In the background, Figured reads the budget to ensure expenses make sense and benchmark numbers stack up with production forecasts. This information is sent to Figured's wholesale lending partner (in this case Heartland Bank), who manages credit and AML compliance checking.
C & C Dairies' loan application was approved in three days.